our mission
Miracles and Mane is a Woman-owned company specializing in providing beautiful, celebrity-inspired cranial prosthetics and medical wigs, while striving to empower women and inspire them to feel confident—no matter the conditions that they may experience. More specifically, Miracles and Mane was birthed to empower women who have experienced, or are currently experiencing hair loss due to medical conditions or treatments.

Alopecia is the medical term for hair loss, and this condition is far too common—with over 30 million women globally dealing with hair loss. Miracles and Mane wants to provide both information and solutions to women across the country, not only about the conditions of hair loss, but also the readily available options for hair loss that many medical insurance providers may cover.

Miracles and Mane answered the clarion call to inform women that may be experiencing the headache of mounting medical bills about this cost-free option for medical wigs and beautiful hair options. To date, Miracles and Mane has shown widespread growth specifically in the Central Texas area, and is currently expanding to other regions throughout Texas to inform women with Alopecia of their options.

At Miracles and Mane, our vision is to expand our reach to help, inform and impact women across the nation and around the world. We are extremely passionate and believe firmly in our vision as we aim to reach, touch, and empower women in every corner of the globe.

At Miracles and Mane, our top priority is to inform our communities about Alopecia and its causes, while empowering women who may experience hair loss due to their specific condition.

Partnerships: Looking to partner with Miracles and Mane? Reach out to us at [email protected]!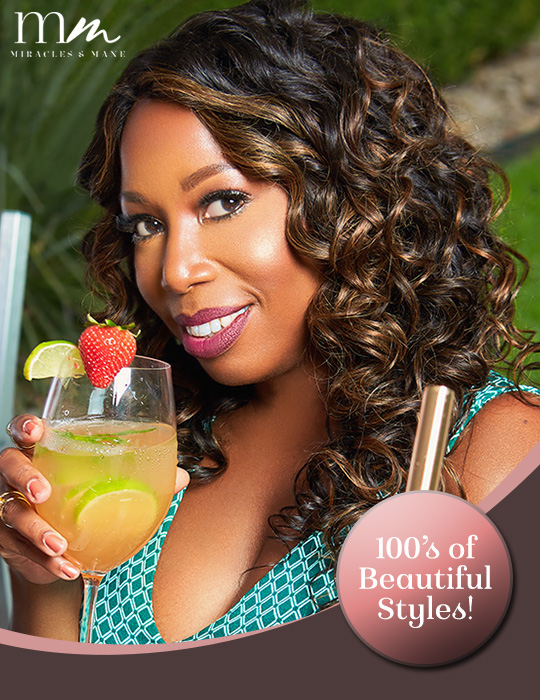 insurance network providers
Miracles & Mane works with many network insurance providers to facilitate your needs.
The Process
Ordering a beautiful, celebrity-inspired cranial prosthetic from Miracles and Mane is just a simple and confidential 3-step process. We've made it easy, and your "new you" is just a phone call and a click away!
Apply for Credit Care
Don't see your insurance or your insurance doesn't cover a cranial prosthetic for your condition? Submit a Credit Care application today to see if you qualify. It's quick, simple, easy and secured!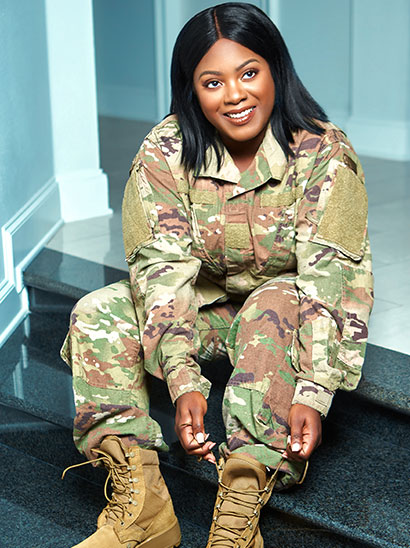 MIRACLES AND MANE'S PROSTHETICS
qualification perks
You may receive a prosthetic hair wig at no cost to you if you qualify for coverage under your insurance plan. Contact us now to see if you qualify!