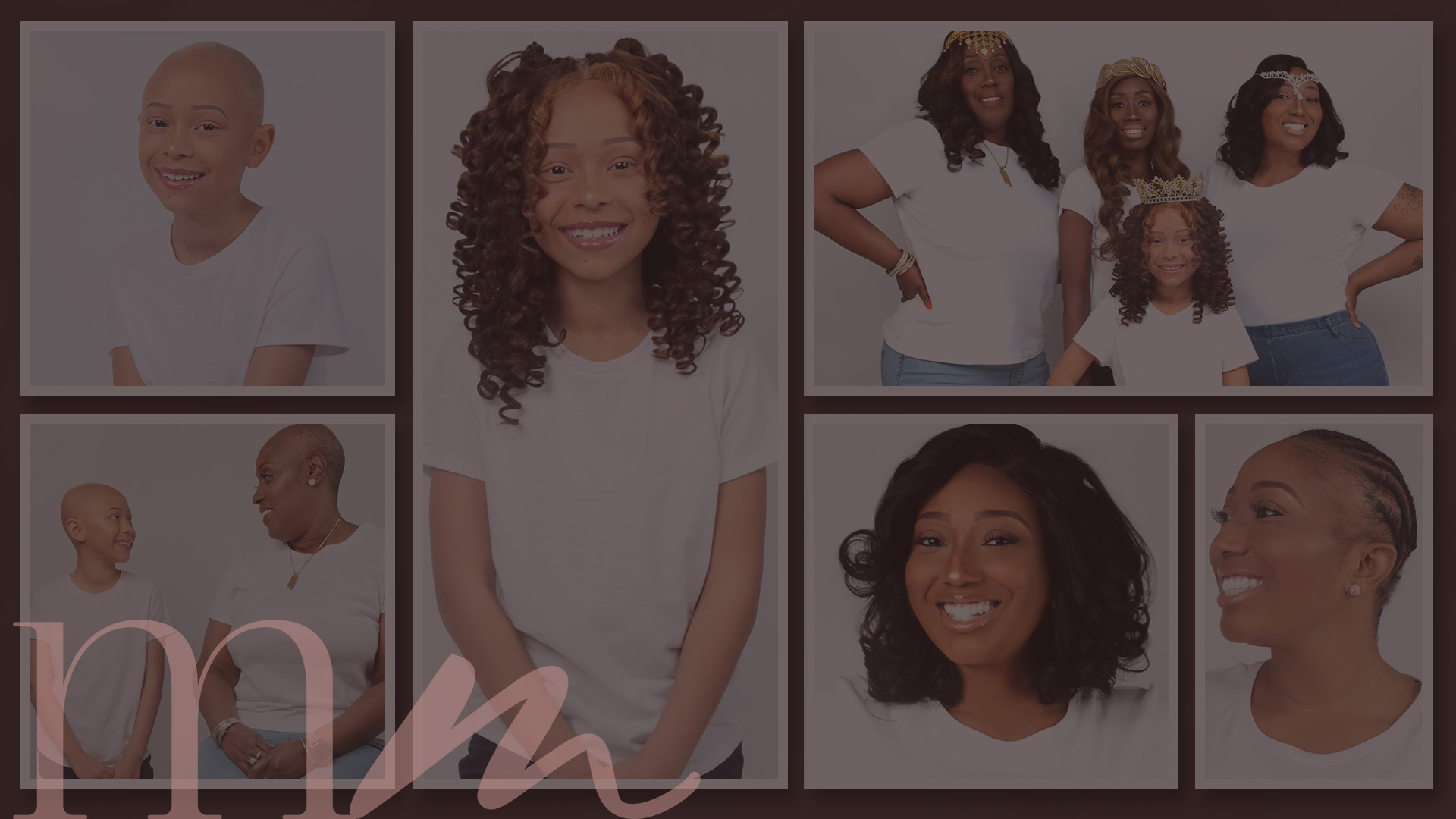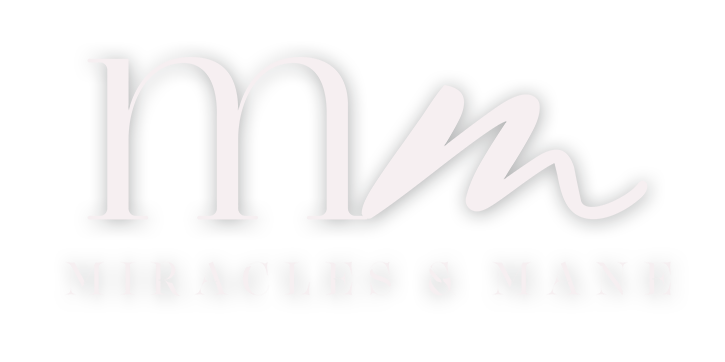 LEARN MORE
What is
Alopecia?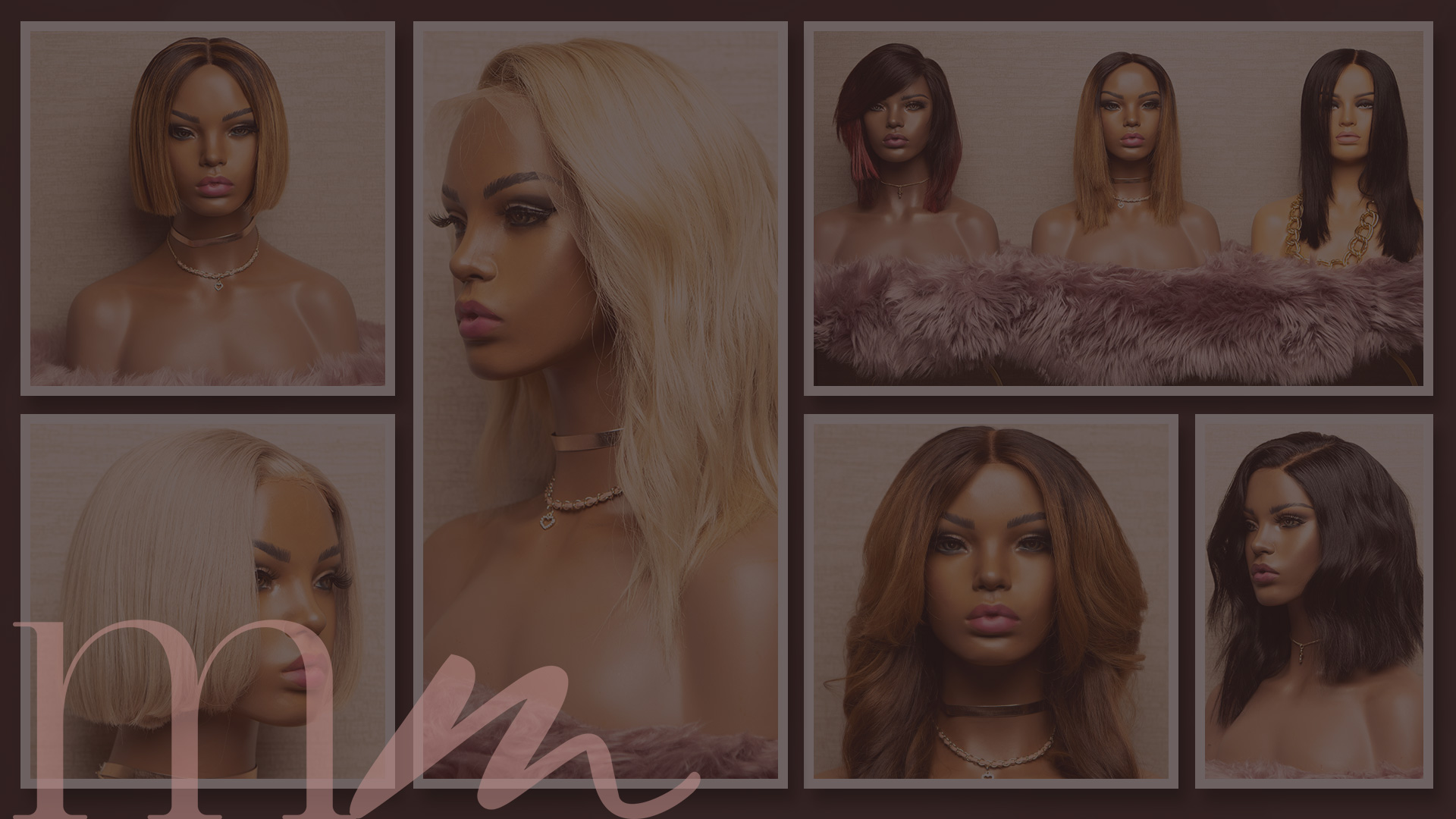 FIND OUT NOW
Determine Your Eligibility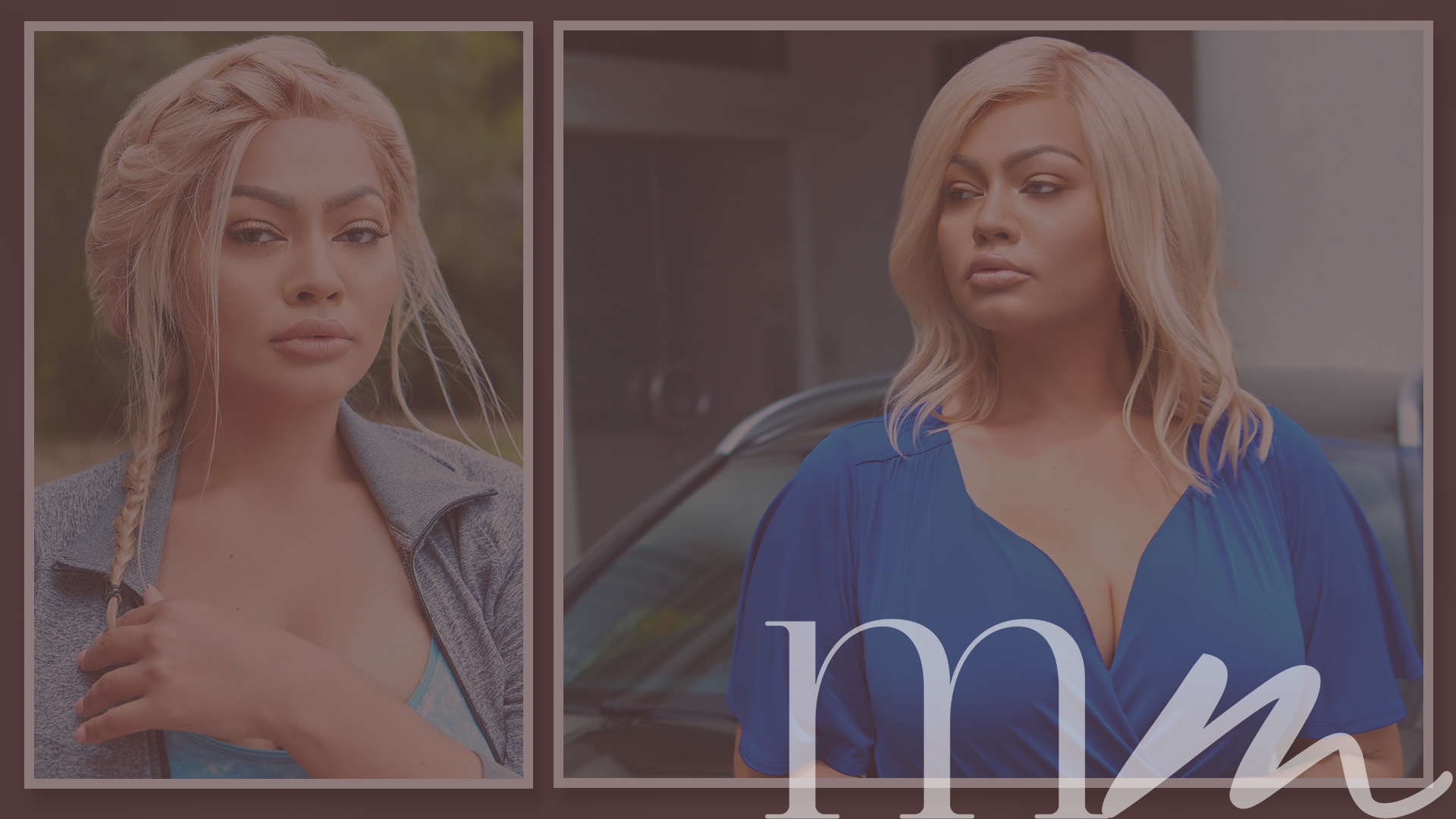 SCHEDULE APPOINTMENT
Maintain Your Halo
The Process
Ordering a beautiful, celebrity-inspired cranial prosthetic from Miracles and Mane is just a simple and confidential 3-step process. We've made it easy, and your "new you" is just a phone call and a click away!
Apply for Credit Care
Don't see your insurance or your insurance doesn't cover a cranial prosthetic for your condition? Submit your Credit Care application today to see if you qualify. It's quick, simple, easy and secured!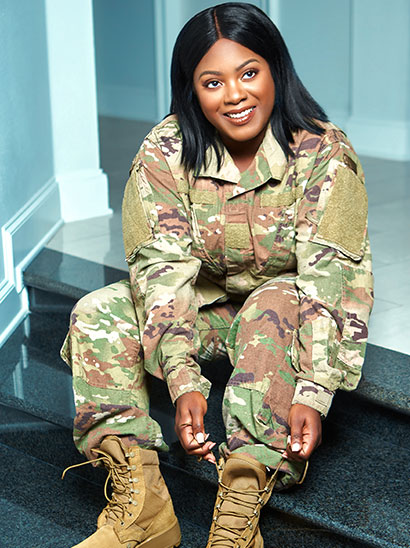 MIRACLES AND MANE'S POPULAR UNITS
your natural beauty. enhanced.
Beautiful prosthetic wigs in a myriad of styles, cuts and colors. That's Miracles and Mane!
schedule your appointment
Meeting with a Miracles and Mane Consultant is the first step toward enhancing your beauty with our radiant prosthetic hair wigs!