Common Causes of Alopecia
Real stories. Real people. Real angels.
Cancer and Hair Loss Support Groups
You are not alone! Although hair loss can seem isolating, there are resources out there for women like you! Having support and acceptance during an emotional time can help tremendously. In addition to our team, we hope you find solace in your hair journey with these groups.
Types of Wigs for Hair Loss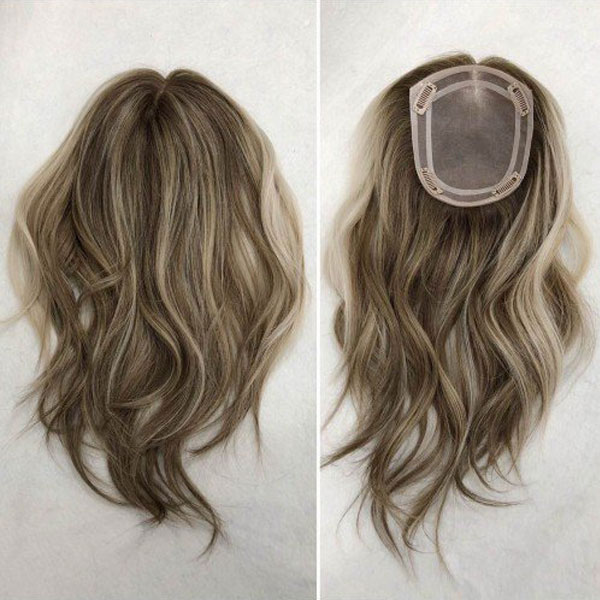 Toppers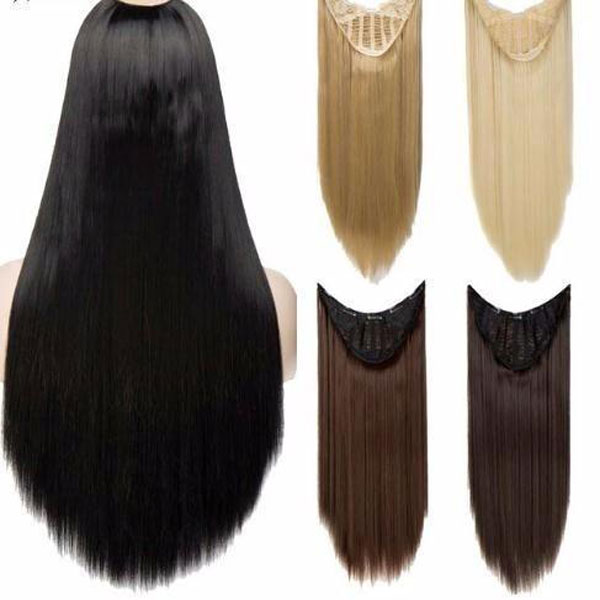 U-Parts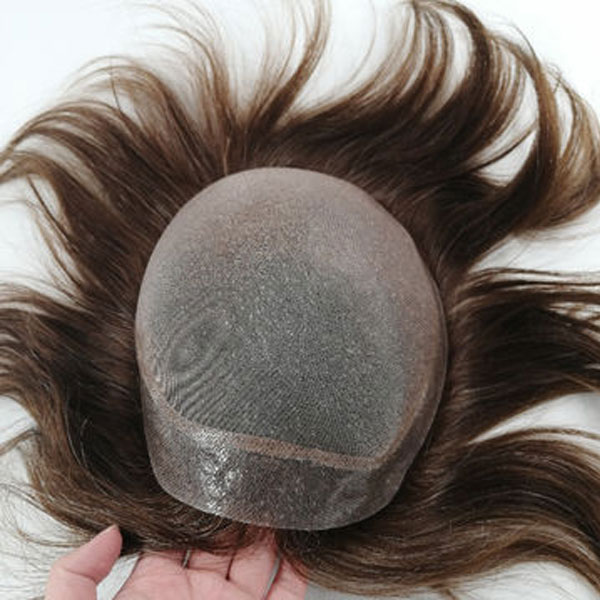 Thin Skin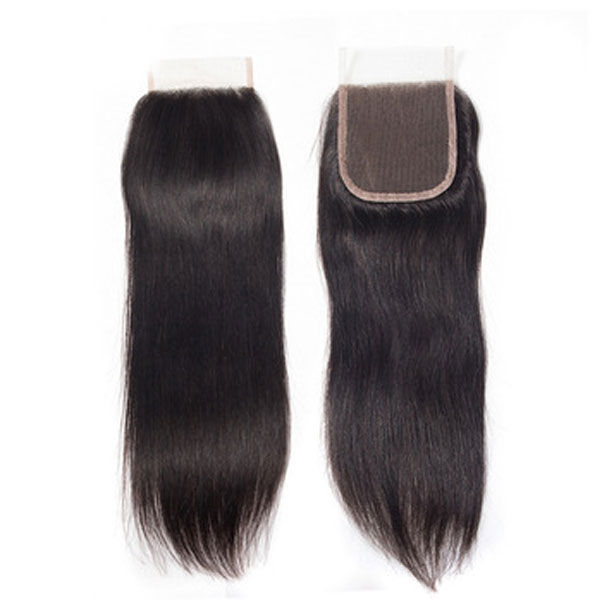 Closures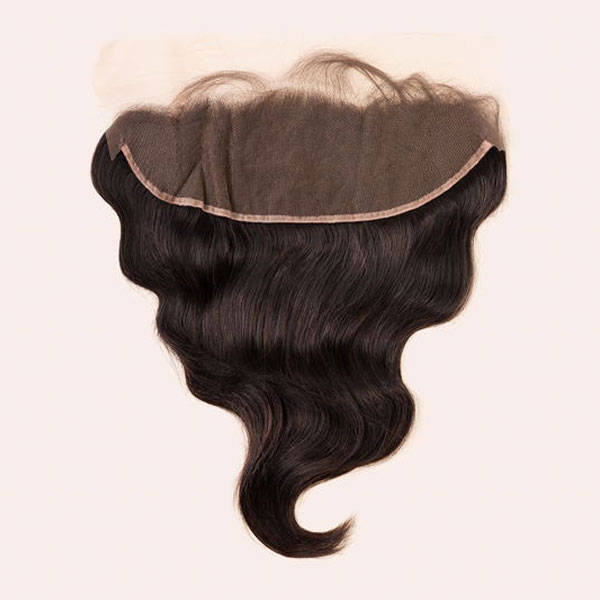 Frontals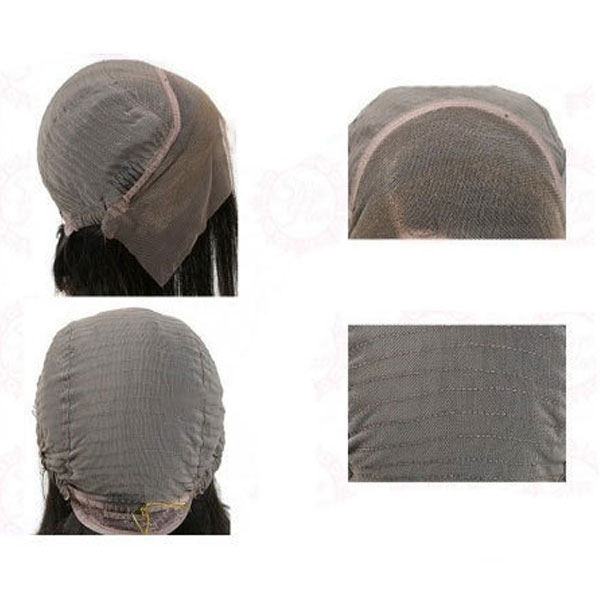 Full Lace
The Process
In only 3 easy steps, you are on your way to a brand new YOU! At Miracles and Mane, we've made the process to ordering your new cranial prosthetic simple, confidential, and worry-free. Get started today by taking the first step!
Apply for Credit Care
Don't see your insurance or your insurance doesn't cover a cranial prosthetic for your condition? Submit your Credit Care application today to see if you qualify. It's quick, simple, easy and secured!