CONNECT WITH MIRACLES & MANE
Miracles Happen Everyday
your miracle is on the way...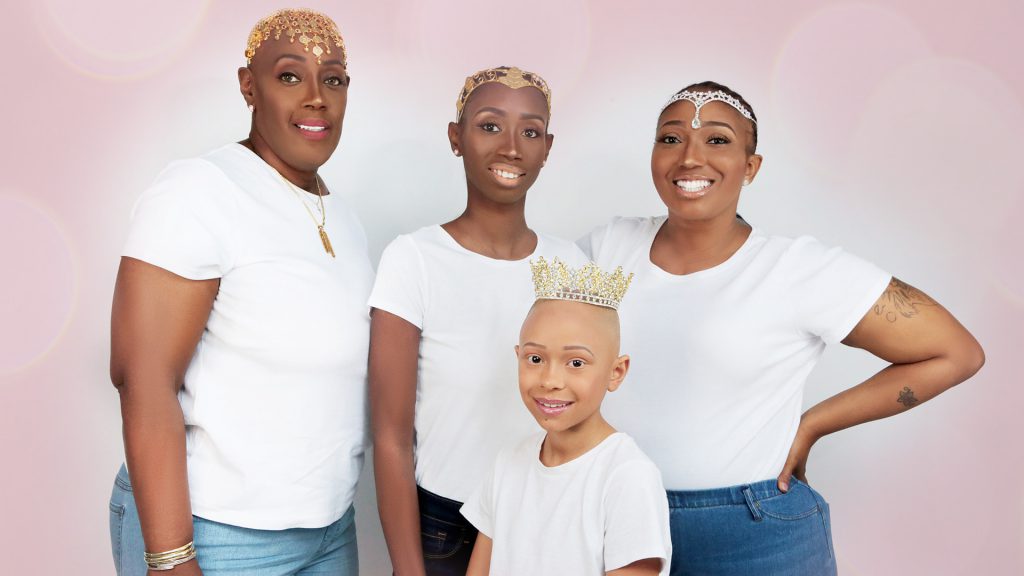 Our Beautiful Angel Ambassadors
Our ambassadors are women who strive to empower other women. Confidence in their condition, a bubbly personality, and passion about our cause are must-haves with our ambassadors. Our ideal lady would be kind, compassionate, and open-minded to people of all walks of life.
Go ahead, apply now!